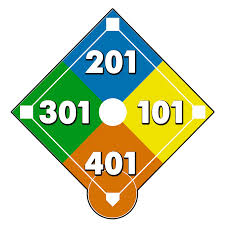 How am I forgiven of my sins?
What does it mean to be a "member" of the church?
You want me to read my Bible? There's so much I don't understand? Where do I even start?
How can I be of any use? Do I have any talents or special gifts that can be used to serve God?
What are missions? How can I make a difference in the world in which I live in?
These are serious questions that deserve serious answers. The Life Community Class System is a systematic approach to answering these questions.
It's intended to begin with CLASS 101 and then progress to CLASS 401. Each class lasts approximately 2 hours, is held at the Life Community Ministry Center, and are held at various times in the year.
Class 101 is unique, as it is the only class required to be taken before joining the church.
If you are seeking membership in the church, make plans to attend the next CLASS 101, which is held each month.
These classes are designed to help you further explore what it means to be a member, to mature in your faith, to discover your ministry, and to fulfill your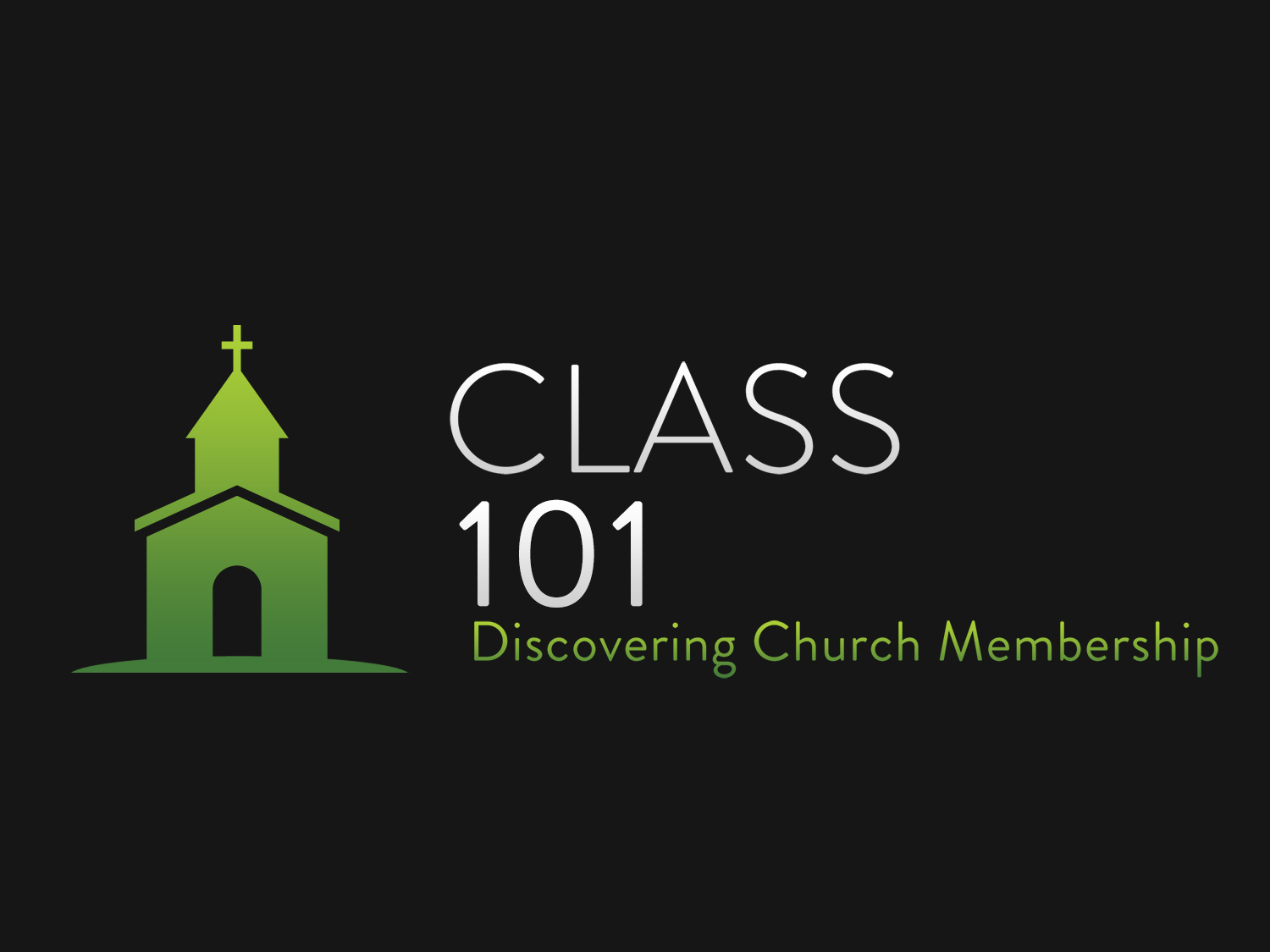 "You are members of God's very own family…and you belong in God's household with every other Christian" Eph 2:19 (LB)
Class 101 is taught each month and serves as the entry point into the membership of our church. Class 101 is divided into four sections (Salvation, Statements, Strategy, and Structure). 
In this class you learn what it means to be a Christian, what we believe as a church, our strategy to make disciples, and about our affiliation with The Southern Baptist Convention
This is the only class necessary to take before joining the church (but does not obligate you to join the church). At the conclusion of the class you will be encouraged to make a commitment to Christ and His Church. If God leads you to unite with Life Community after the class, then you can present yourself during the worship song after the sermon on the following Sunday morning.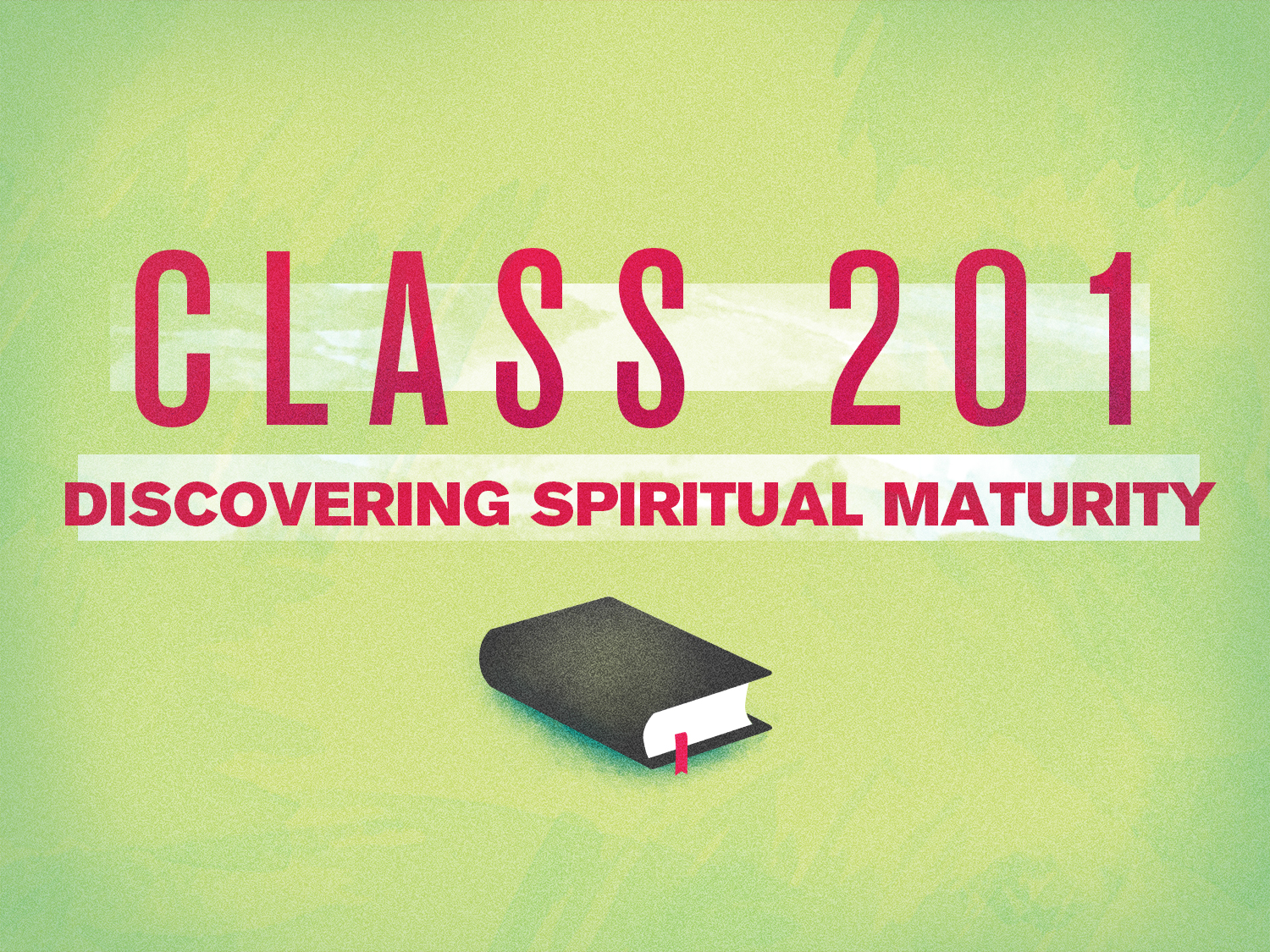 "Take the time and trouble to keep yourself spiritually fit" 1 Tim 4:7 (Ph)
Class 201 is an intended to be taken after you have completed class 101. 201 serves as an introduction to spiritual maturity. Though spiritual maturity can never be achieved through one class, this class attempts to give you basic tools to help you grow in your relationship with God
This class is divided into sections (The Word of God, Prayer, Tithing, and Fellowship). When the Christian learns to practice these four spiritual habits they will begin to experience growth and maturity in their Christian lives.
This class will also help you understand what study tools are out there, the myths and misconceptions about tithing, how to pray, and where to start in your Bible reading. The goal of the class is for a commitment to the habits necessary for spiritual growth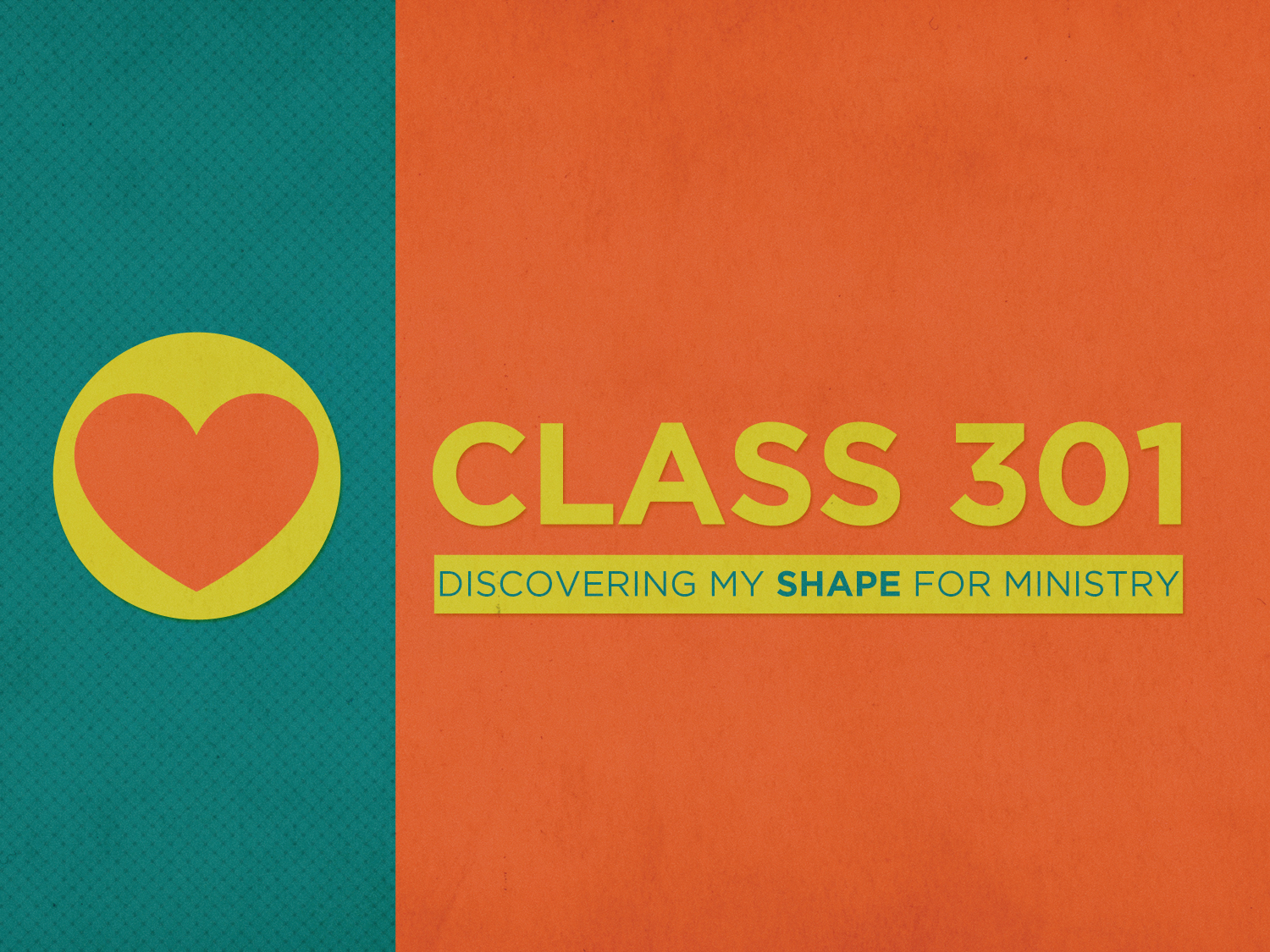 "There are different kinds of service to God…together you form the Body of Christ and each one of you is a necessary part of it" 1 Cor 12:5,27 (LB)
Class 301 is intended to be taken after the completion of 301. The class serves as introduction into being involved in ministry and utilizing your spiritual gifts.
The class is divided into three sections (Defining Ministry, Discovering How God has Shaped Me, and serving through Life Community Church). At the conclusion of this class the student will be given a "SHAPE" profile. The profile is intended to help the student identify their spiritual giftedness and how they can be used in the unique way God intended them to be used in.
The goal of this class is for a commitment to use spiritual gifts and serve in the ministry of the church that best fits them.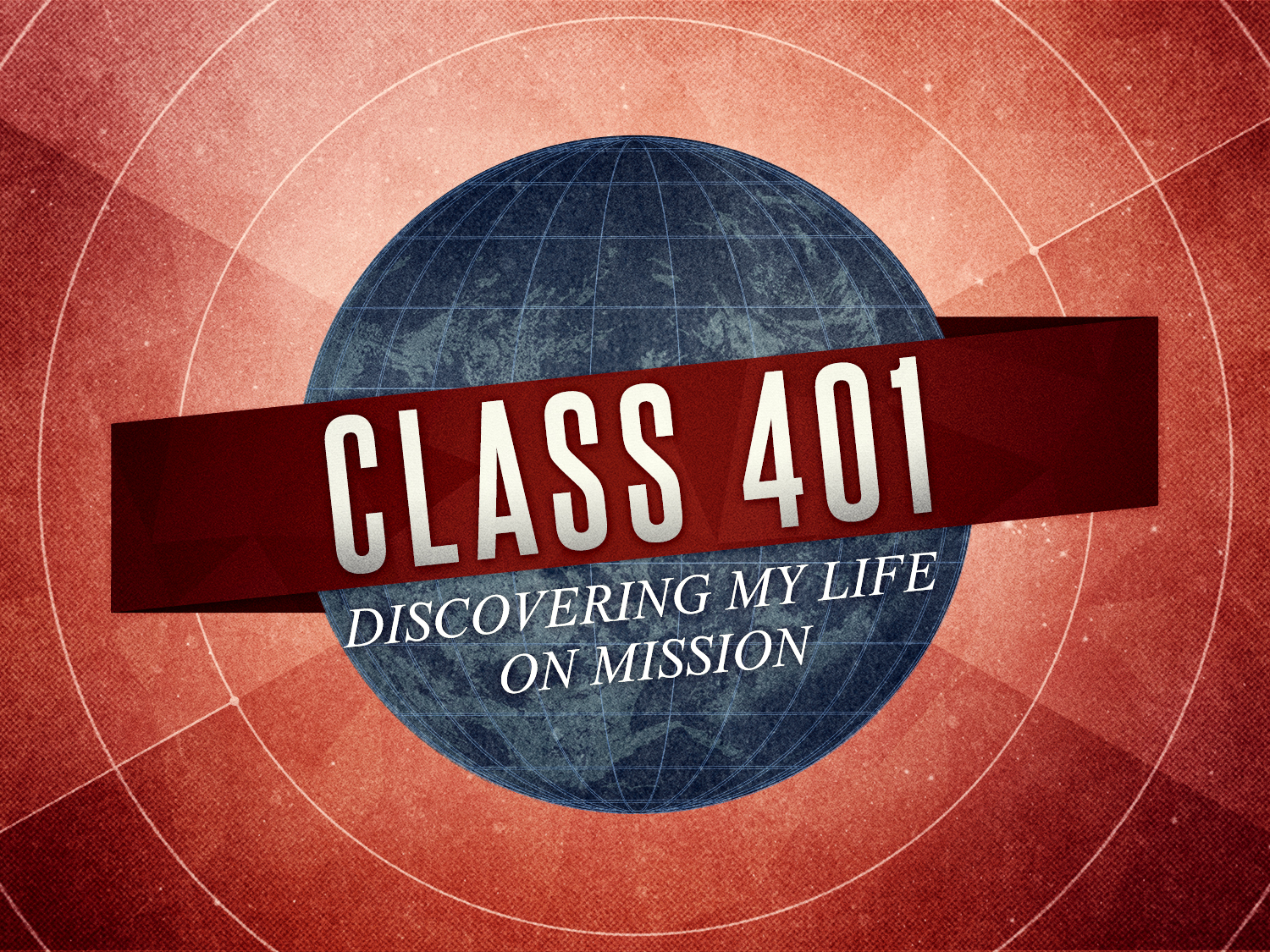 "Always be prepared to give an answer to everyone who asks you to give the reason for the hope that you have. But do it with gentleness and respect…" 1 Peter 3:15Class 401 is intended to be taken after the completion of Class 301. This class serves as introduction to missions and personal evangelism.
This class is divided into four sections (Discovering my Mission, Sharing the Message, Fishing in My Mission Pond, and Becoming a World Class Christian). The student will also be taught how to utilize their own unique story to share with others about Jesus Christ. This class desires to open up your heart to the great spiritual need in your own community, nation, and world.
The goal of this class is to commit the rest of your life to being a messenger of God's Good news, to other people, and using your time, talents, and treasure for his Kingdom, regardless of where it leads or what it costs.