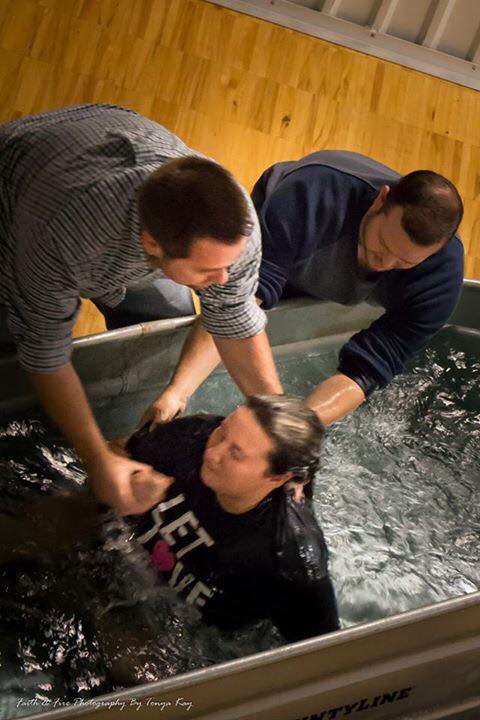 What to Expect and Frequently Asked Questions before attending
What time does the Service start?
9:00 am or 11:00 am on Sunday Mornings.
Where is the Church Located?
LCC is located on the corner of Breckenridge and Parrish Avenue at 1101 Breckenridge.
Where do I park and enter at?
There is parking surrounding the building.  If parking lot is full, there is additional parking across the street.  LCC conducts worship services in the activities building.  The entry way faces Parrish Avenue and is clearly marked.
What do I wear?
LCC is a casual church.  Jeans and T-shirts are fine!  Come as you are.
Who is the Pastor?
Kenny Rager.  Learn more by clicking here.
Is there anything for my kids?
Yes!  LCC offers Nursery for ages birth-2 and Kids Church for 3 year olds-2nd Grade.  Follow the signs to kids check in.  At kids check in you will sign your child in, receive a pager (in case your child needs you during the service), and walk your child back to their classroom.  When the service is over, simply return your pager to pick up your child.  We believe in a safe environment for our kids, all of our kids workers are background checked.
In addition to our Sunday Morning Kids Church, LCC offers Wednesday Night Kids Life for children through youth.  Kids Life is held in the old building of the facilities from 6:30 PM.
What kind of music does LCC have?
LCC has modern and contemporary praise and worship music.  We utilize a band, projectors, and offer praise to God.  Our Worship Leader, Taran Rager, brings heart felt worship every Sunday morning.
What does LCC believe?  
We believe the Bible!  We encourage you to read our beliefs section.
How long does the service last?
Sunday Morning worship service will last about an hour to an hour and fifteen minutes.
Is LCC afliated with a denomination or group?
Yes.  LCC is a Southern Baptist Church and was originally sponsored by the Kentucky Baptist Convention and Buck Creek Baptist Church of The Daviess Mclean Baptist Association.  Life Community chartered as an autonomous Southern Baptist Church on August 17th, 2014 and is fellowship with the Daviess Mclean Baptist Association and the Kentucky Baptist Convention.
Will I have to stand up and introduce myself or say anything in front of a group?
NO!  Absolutely not!  You will be treated with love and respect in our services and will never be embarrassed or called out.
Is there Sunday School?
We do not have a traditional Sunday School program, but we do offer Life Groups (small groups that study the Bible together), some meet on Wednesday evening, some on Sunday evenings, and others at various times to accommodate the busy lives of our members and regular attenders.