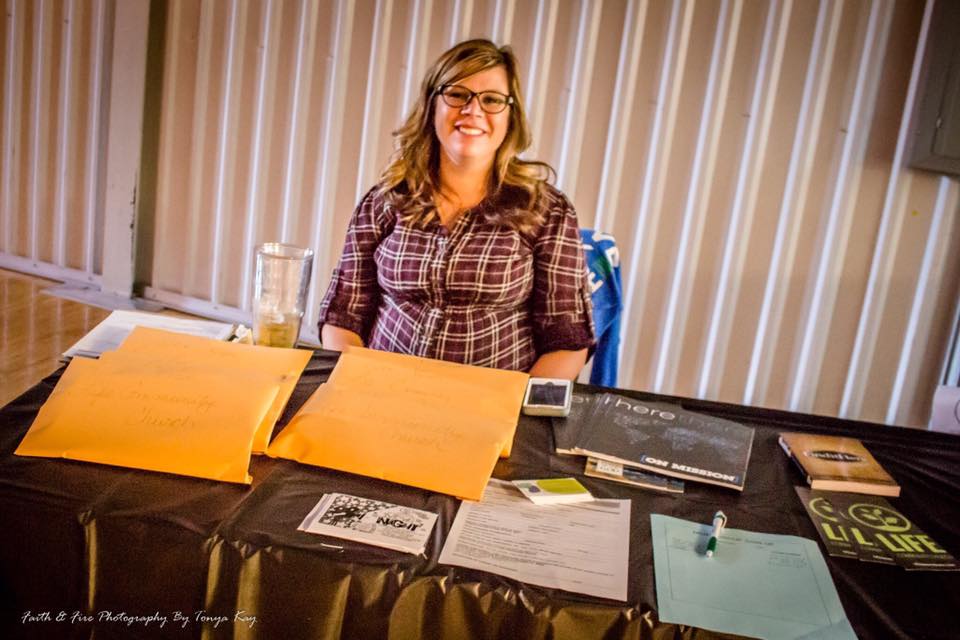 Life Community is grateful for all those who use their gifts to serve God and to create a loving worship environment.  Every time someone serves at Life Community Church, they are helping the church to become a "Connecting, Caring, and Changing Church".  Our prayer is that many lives will be touched through those who graciously serve.
Our next "Season of Serving" begins in September.  Download the May-August Schedule below.
Season of Serving May-Aug 2017 – FINAL(1) The first page is the list of those who signed up.  The following pages give the Sundays with the list of names for each area of service.  If you need to change dates with someone, look at the list on page one to find someone to call and work out covering the time of serving.
Our next "Season of Serving" begins in September. Highlight the link and then open URL to sign up online! http://www.signupgenius.com/go/4090c4aa4a92ba5f49-springsummer
Background check form – If you have not filled out the authorization form for a background check you are asked to click on the link to get a copy.  Please fill it out, sign it and return it to the office or mail it to the church at Life Community Church, P.O. Box 192, Owensboro, KY  42302.  Thank you for your cooperation in getting these background checks done.