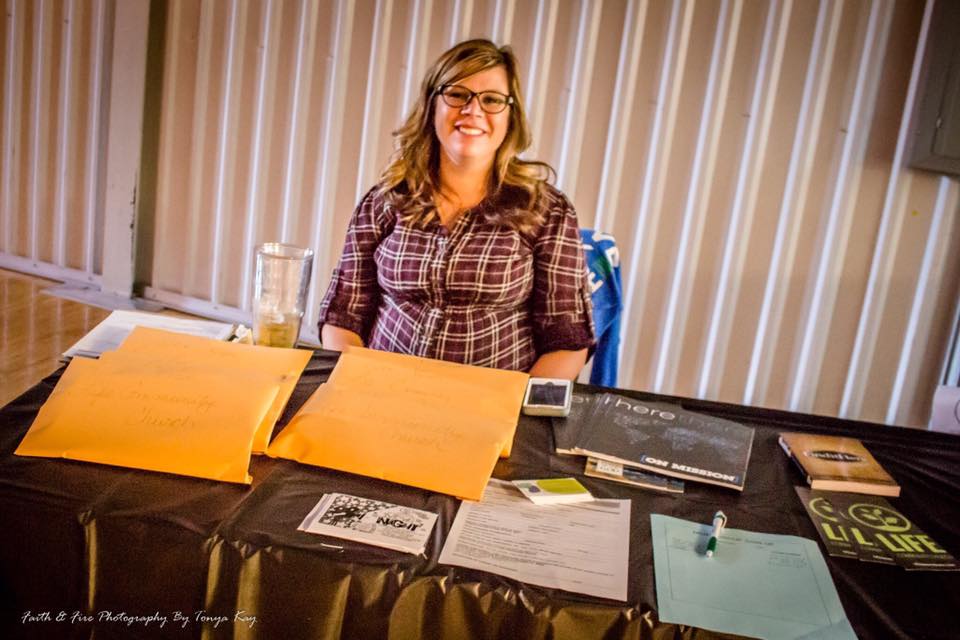 We are in a new Season of Serving!
Life Community is grateful for all those who use their gifts to serve God and to create a loving worship environment.  Every time someone serves at Life Community Church, they are helping the church to become a "Connecting, Caring, and Changing Church".  Our prayer is that many lives will be touched through those who graciously serve.
Life Community will begin a new Season of Serving (January-April)  in January 2018.  When and where are you serving?  Click on the link to see the latest Season of Serving at Life Community.    SOS Jan-April 2018
Remember as you serve to be a SERVANT:
S–Be Selfless, acting like Jesus to other people.
E–Be encouraging! Smile!  Remember that serving is worship.
R–Be Respectful of others, showing up when scheduled and fulfill your commitment.
V–Remember the vision, considering how your area of service contributes to the overall mission.
A–arrive early and be ready mentally, physically, and spiritually prepared.
N–No negativity never, see opportunities and challenges in situations, and offer solutions.
T–be teachable, staying humble in the Word of God, and open to the advice of others.
Background check form – In the meantime if you want to serve with our children you will need to have a background check on file with Life Community.  If you have not filled out the authorization form for a background check you are asked to click on the link to get a copy.  Please fill it out, sign it and return it to the office or mail it to the church at Life Community Church, 1101 Breckenridge Street, Owensboro, KY  42303.  Thank you for your cooperation in getting these background checks done.