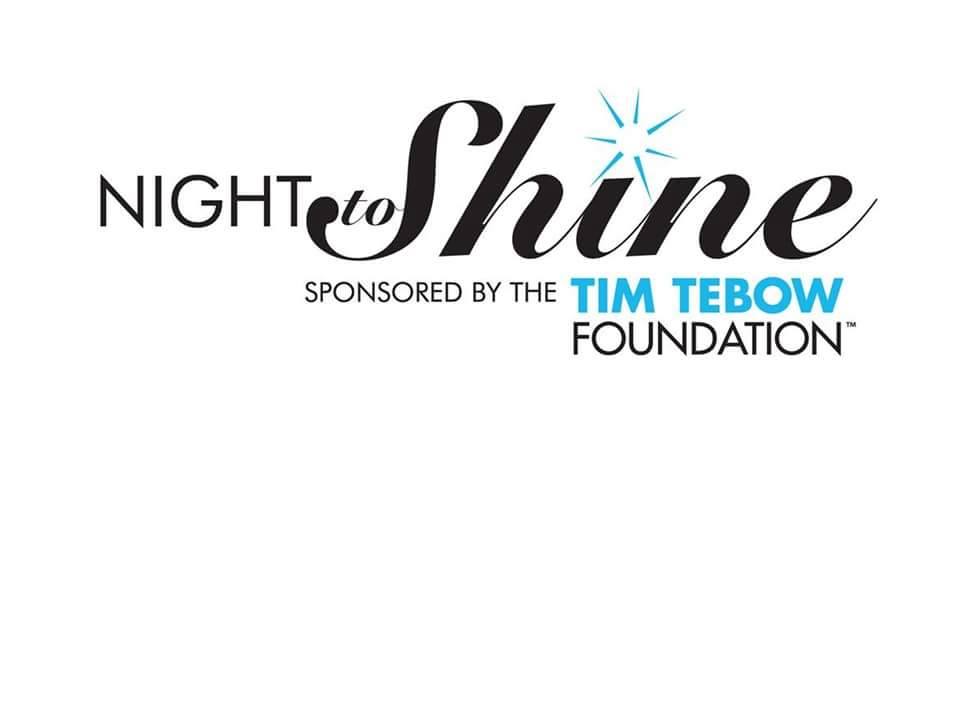 On one night,

February 9, 2018

, churches from around the world will host

Night to Shine

for thousands of honored guests. Life Community Church is honored to be selected for a 2nd year to host Night to Shine here in Owensboro, Kentucky.
Join us at the amazing Owensboro

Convention Center

for an unforgettable prom experience, centered on God's love, for people with special needs ages 14 and older. Attendees will enjoy a red carpet experience, appetizers, dancing, karaoke, limousine rides and much more!
For more information please visit us on Facebook at
Night to Shine–Owensboro KY hosted by Life Community Church or contact us at NTSO2017@gmail.com
This night will not be possible without tons of hardworking volunteers! If you are interested in serving at Night to Shine, please sign up and we will be contacting you via email with updates and trainings.
A couple things to keep in mind:
Volunteers must be at least 16 years old

Volunteers must complete a background check form ($10 fee)  Here is the link:  Night to  Shine 2018 Volunteer Sign Up

Volunteers MUST attend a short training to go over expectations of Night to Shine.

We will do our best to keep volunteers in the area they request, however prior to the event, NTS organizers will review to make sure all areas of the prom are staffed accordingly.  Changes will be made at that time if needed to help NTS be a success.

 As a buddy, there is no guarantee that you will be paired with a specific guest. While you are welcome to list a specific guest in the comments area, there will be no guarantee it can be accommodated.
Watch our highlight video from the Life Community 2018 Night to Shine.