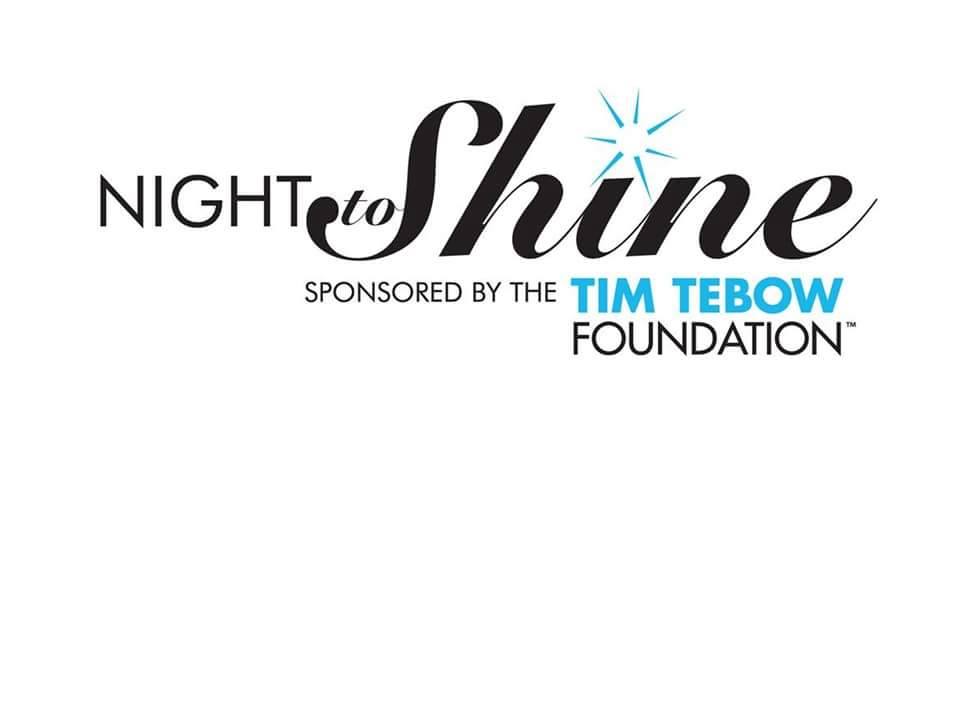 Life Community Church was thankful to partner with the Tim Tebow Foundation to host Night to Shine 2017. Night to Shine is an unforgettable prom night experience, centered on God's love, for people with special needs ages 14 and older.
LCC will be hosting again in 2018!
Watch our highlight video from the Life Community 2017 Night to Shine.